About Us
Rural and Urban Socio-cultural Help
l
Agency
RUSH is a Not for profit and Non-governmental organization established In the year 1989. It works for promoting social actions for achieving meaningful survival of the common man through PARTICIPATORY VOLUNTARY SOCIAL ACTION. RUSH aims to help and serve the sick, innocent and destitute irrespective of age, sex, caste and religion. It tries to promote Voluntary Action among the young and old by winning their cooperation.
It tries to bring into its target who have become the victims of social apathy in varied forms: Children in need of care and Protection, covering child labourers, street children , aged and deserted persons of any age group including destitute women and people living in slum settlements are the primary staeholders of the organization.
RUSH tries to associate young people in its national and international campaigns to catalize leadership among adolescents.
More About
Benificiaries
Benificiaries
CHILDREN IN NEED OF CARE AND PROTECTION
Children living in slum settlements

Child victims of Cyber Crimes
Any individual victim of social apathy
Activities
TIME TO CHANGE
THE WORLD
Giving back is as simple as one rupee, one day, one moment. You can change the tomorrow of someone less fortunate. Make a difference.
jyotiranjan khuntia
Awesome work by NGO specially for deprived Nd socially backward children....
lipsa mohanty
Really had an amazing experience of celebrating my Angel 's first birthday with these children. Great job?
Debasish Mohanty
Awesome work by NGO specially for deprived Nd socially backward children....
RAISED FUNDS
HAPPY DONORS
SUCCESS STORY
VOLUNTEER
Creatives
Our
Creatives
We love what we do and we do it with passion. We value the experince, the reformation of the message, and the smart incentives.
Education
April 15 - April 20, 2011-13
10:00 AM - 15:00 PM, Everyday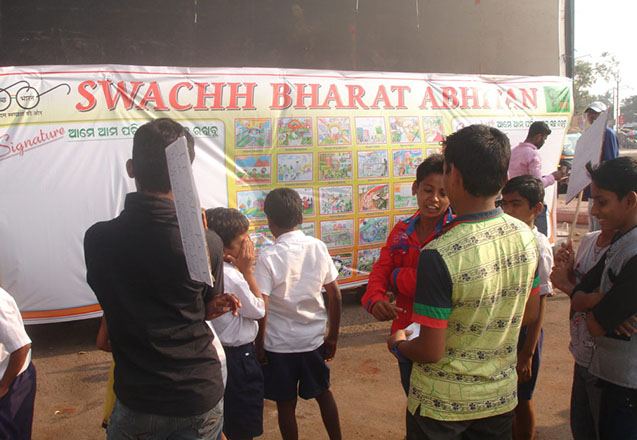 Help poor people
April 15 - April 20, 2011-13
10:00 AM - 15:00 PM, Everyday
Education
April 15 - April 20, 2011-13
10:00 AM - 15:00 PM, Everyday